Arhiv za kategorijo American Idol
Only in America!
Prejšnjo sredo so v Ameriki predvajali 1. ter 2. del 9. sezone oddaje American Idol; prvi krog avdicij v Bostonu ter Atlanti. In ravno v Atlanti je Simon ob avdiciji 62-letnega vojnega veterana, generala Larryja Platta izrekel magične besede: "I have a horrible feeling that song could be a hit!"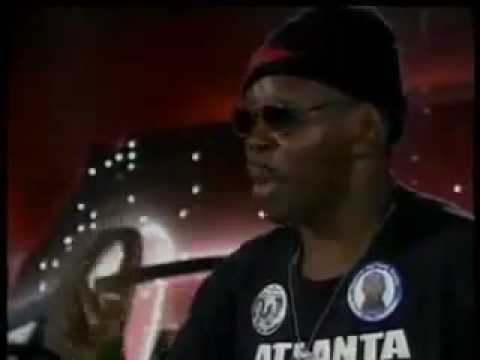 Reakcija je bila nepričakovana… ali pač?! Američani so poplavili YouTube s svojimi verzijami pesmi "Pants On The Ground".
Takole na hitro bi rekla, da je moja najljubša tale:
Pa vaša?